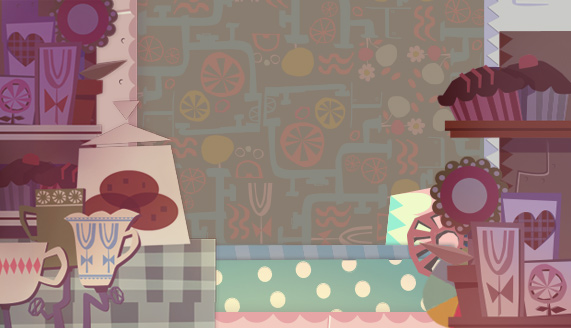 First of all :
Happy Mother's Day
to every moms in the world. Google presented their Mother's day doodle on their site. It's a splendid beautiful doodle they have created and amazing
CSS
and
Javscript
. As you can see in the doodle, it is not a
CANVAS
frame it's
PLAIN
HTML
and
CSS
. Ain't that awesome.
Using
CSS3
rotate and transform functions they sure made one big doodle. It's a jungle of code.
The source code has

163,035

characters (without spaces).
How To Embed this doodle
Download the entire source code from
Subins Get
here
.
Extract
index.html
and
sc.js
to a folder named
mom-doodle
in website's folder. Edit the page where you want to embed the doodle. Place the following code where you want to embed the doodle :
<iframe height="247" width="450" src="mom-doodle/index.html"></iframe>